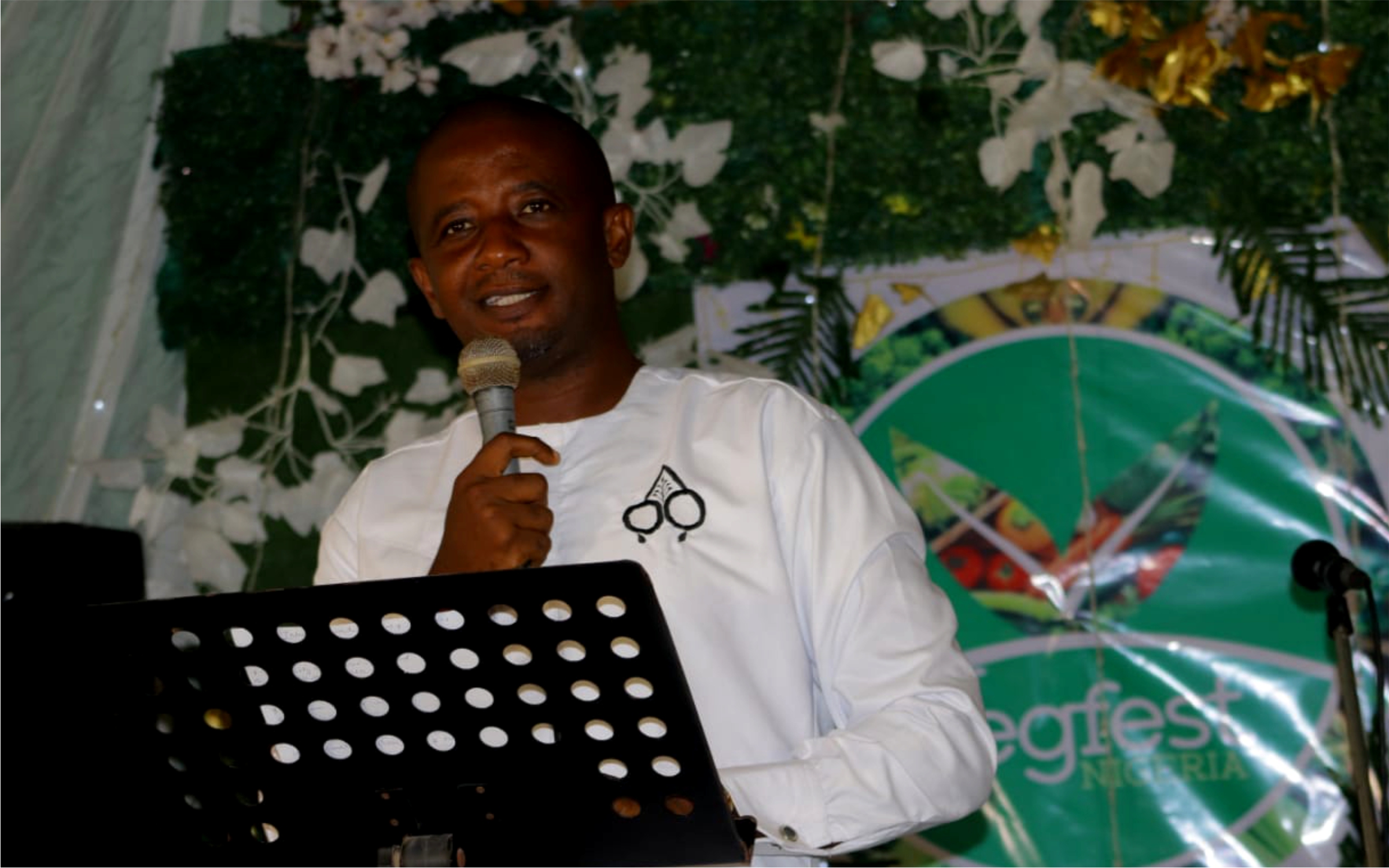 Who We Are
We are animal welfare and environmental protection organization with a strong will to end animal cruelty and protect our environment from everyday human devastative actions. We are a group of effective altruists from a different professional background, working with a collaborative spirit towards shared responsibilities.
Learn More
What We Do
Our ideas are dynamic in nature, yet specific. We take action across key issues affecting animals, humans, and our immediate environment. Our work span animal welfare, environmental health, climate change, effective altruism, and sustainable agriculture through plant-based food systems.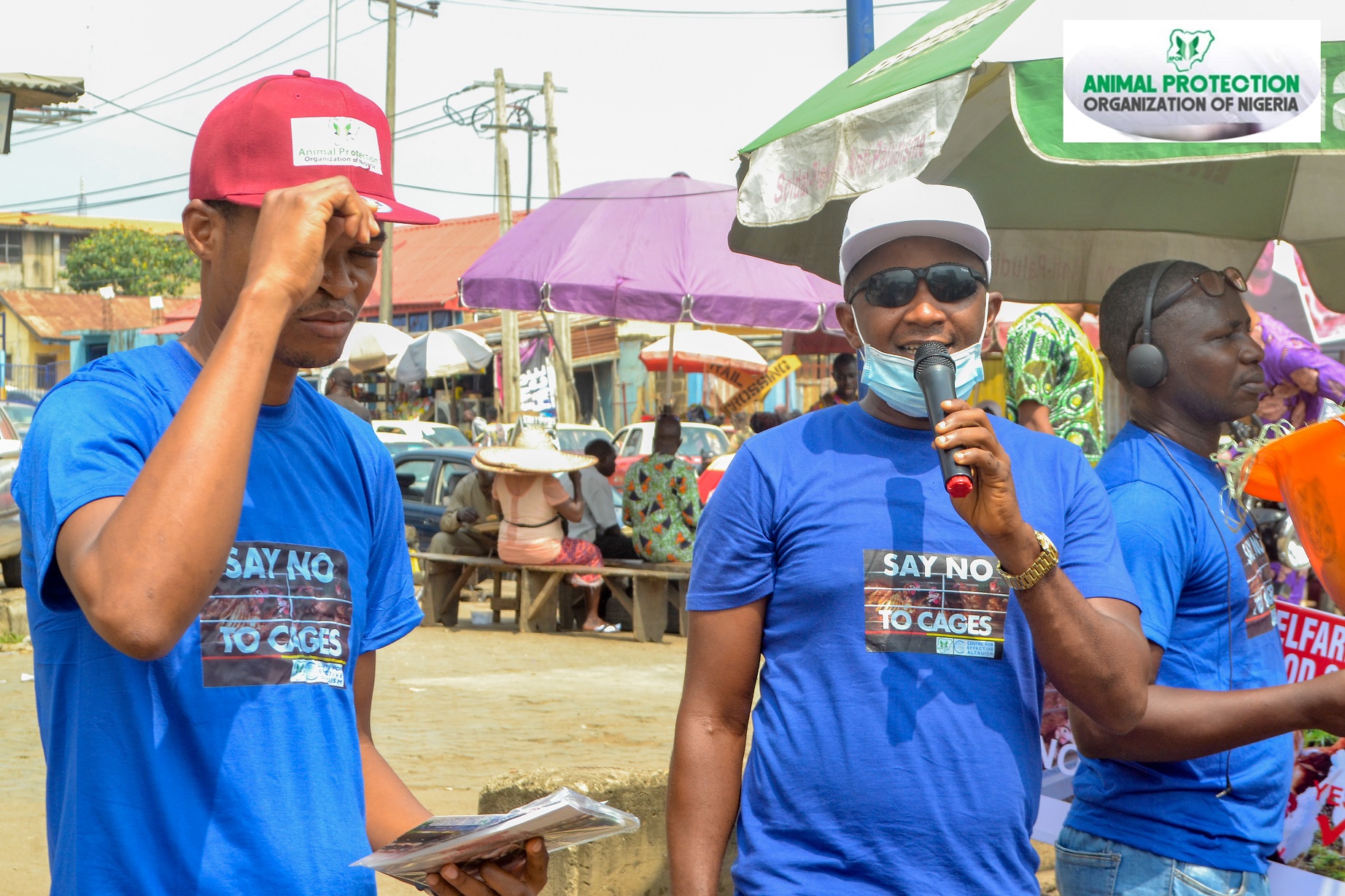 As an Animal Welfare Organization
Because we believe everything that has life is sentient, which also includes animals, therefore, we strive to ensure animals are equally treated on the grounds of social justice, respect and compassion, by taking actions across humane education, corporate and institutional campaigns, research, policy and governance.
As an Environmental Health Organization
Because we believe all life forms coexist in different habitats surrounded by the same environment, therefore, we work to ensure the environment is not polluted by human actions due to negligence or deliberate action. We take actions across biodiversity enrichment, preventive measures against agricultural chemicals and other industrial pollutants, public health awareness on zoonotic diseases and pandemics, and awareness on environmental-friendly and sustainable food systems.
As a Climate Action based Organization
Because we believe human actions like animal exploitation, and carbon and forest footprints contribute to climate change, we work to ensure that in the discharge of our duties, we carry communities along in the fight against climate change through awareness, education, adaptations, and preventions.
As an Effective Altruism minded Organization
Because we believe in the principles of EA and ideas, we work to ensure our work ethics reflect these principles which are: commitment to others, openness, integrity, scientific mindset, and collaborative spirit. And also work around EA ideas which are existential risk, emerging techs, effective mindset, and expanding compassion. We do this through capacity building and applying the EA principles around work ethics.
As an SDGs committed organization
Because we believe in the United Nations Sustainability goals, we ensure our work reflects some of the sustainable goals like climate action, life on land, zero hunger through alternative protein and sustainable food systems, life below water, and partnership for the goals.
OUR WORK
Since its inception in 2019 till date, at the Animal Protection Organization of Nigeria – APON, we have continued to uphold our passion and expand our ideas toward a safe haven for animals and a clean environment. Our work has attracted the Nigerian government and international communities, who truly care, and appreciate our work. In testimony thereof, APON has officially been recognized by the Ministry of Environment, as an environmental organization, working to improve environmental health. Similarly, the Oyo state government (old western region) under the Ministry of Education has equally granted us approval to teach animal welfare and environmental health in schools across 5 local government areas of the state.
APON has secured several partnerships both locally and internationally, amongst which.
In 2019 and 2020 respectively, we launched our 'Respect and Justice for All' campaign in schools, targeting k2-k5 pupils in selected schools in Lagos and Oyo states. The objective of the campaign was to teach compassion to children. Through respect and justice for all, children will learn the foundation of moral values which encompasses kindness to humans, and respect for animals and the environment. We believe when kids grow up with this ideology, they will grow up to become more sensitive about the environment and compassionate to humans and animals alike.
Another program we launched in 2022, which is still ongoing, was marine life enrichment. The intervention is to improve the welfare of aquatic life and the biodiversity along coastlines, by engaging communities along coastal areas through education, advocacy, and awareness about the importance of keeping coastal lines free from debris and other harmful materials. The campaign was flagged off on October 4, 2021, which happens to be World Animal Day.
Since 2021, APON has been promoting veganism. This is crucial in our fight to restore ecological balance. We remain the only organization in Nigeria that is engaging the Nigerian government in policy dialogue at both the state and national levels. Vegfest 2022 and 2023 showcased several programs like tree planting, public awareness, food tasting and exhibition, and conferences
Another program APON launched in the second quarter of 2022 was the dog welfare project. At APON, we pride ourselves on animal welfare work. This covers all animals, both domestic and wild. The canine welfare project was established to find out about the exponential increase of dogs at the dog meat market in two major meat markets in Ibadan, Akinyemi market and Molete market.
Our partnerships with regional and international bodies have opened new windows of opportunity for us as this has improved our professional work and expanded our reach. We have been represented and continue to represent APON in various animal and global health conferences. In 2022, APON was proudly represented at EA Global, London organized by the Centre for Effective Altruism, Cage-free Conference in Dar Es Salaam, Tanzania organized by the African Network for Animal Welfare – ANAW, WediditHealth capacity building, Conference on Animal Welfare organized by International Society for Applied Ethology (ISAE), The Global Landscapes Forum,
APON is funded by the following incredible organizations that trust our work.
Vegan Africa Fund, A Well-fed World, Vegan Society of Aotearoa, Peter Odika Memorial Foundation, Vegfund, Catholic Concern for Animals, The Vegan Stay, Black Veg Society, EA Funds.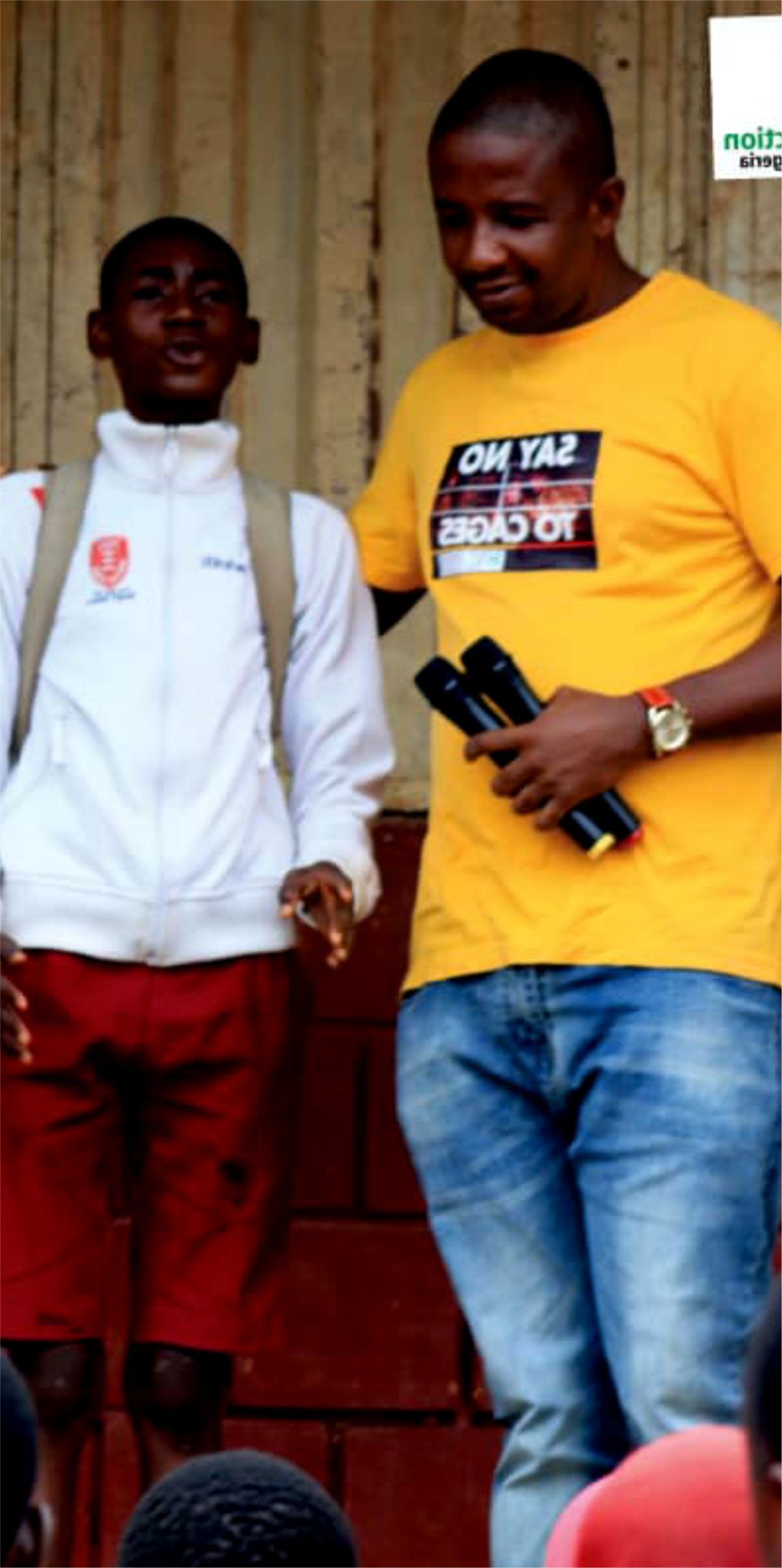 ABOUT THE FOUNDER
The convener and founder of APON is AMB. Joseph Odika. He was conferred a climate Ambassador by WeDIDit Health, a US-based health and wellness organization. His interest in animal welfare and protection started in 2012, then as a publisher of a polo sports magazine. A column in his magazine known as 'Poloplus Magazine' was dedicated to pony welfare after he witnessed a young stallion die from a fatal limb injury during one of the polo games he was capturing. A few years later – he expanded the article to cover all animals. And in October 4th of 2019, he founded the Animal Protection Organization of Nigeria.
AMB. Joseph is one man too many. He works with the strength of 10 men put together. He has role-modeled leadership roles beyond human comprehension.  He has fearlessly spearheaded protests and campaigns against big brands in Nigeria alongside his brave and dedicated volunteers who always roll in their teeming numbers.
As a dynamic young and vibrant vegan, he has been spreading the vegan message across sections of people and institutions to address the menace of factory farming and the impact of carbon and forest footprints, and how to upscale interventions.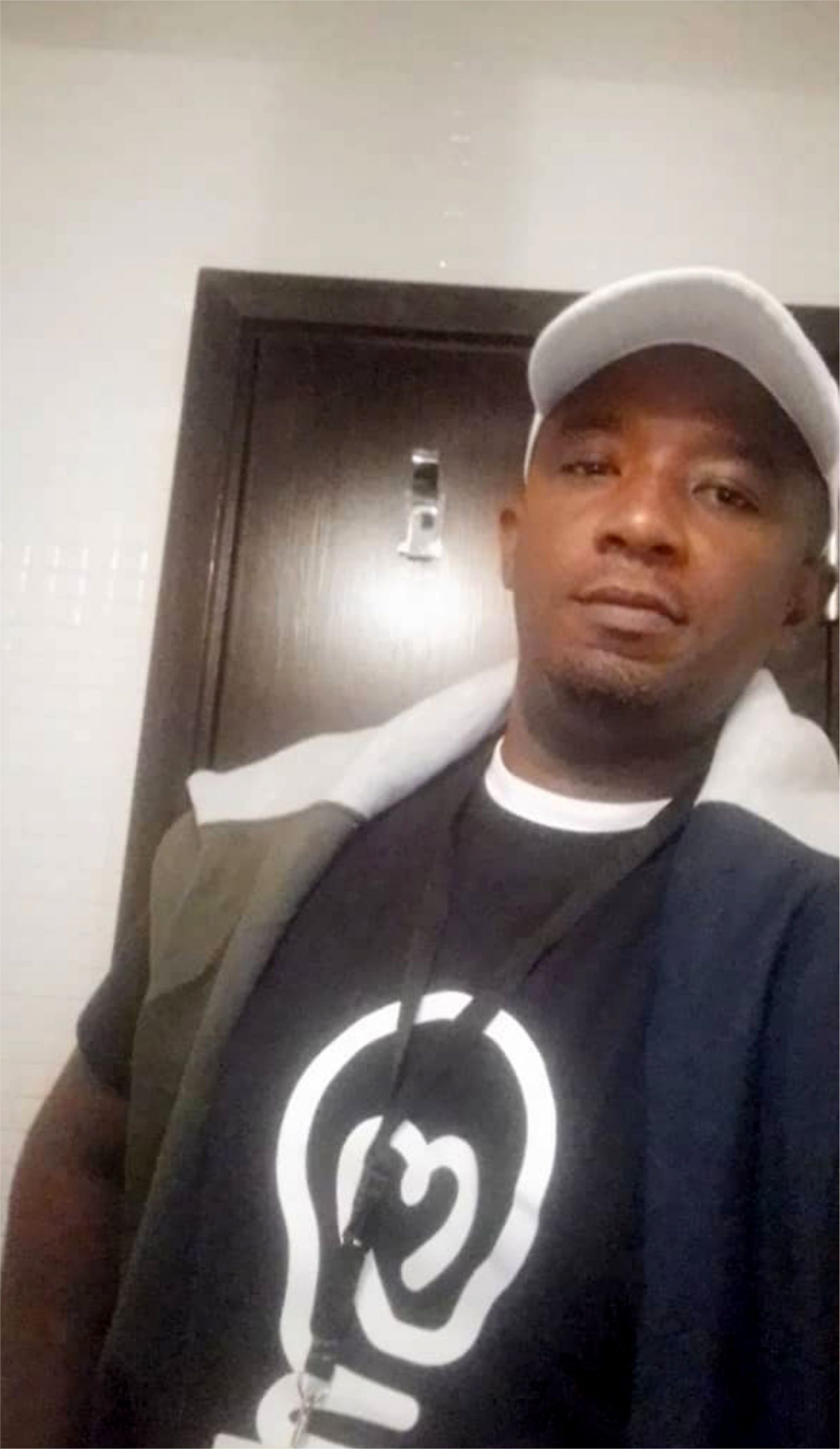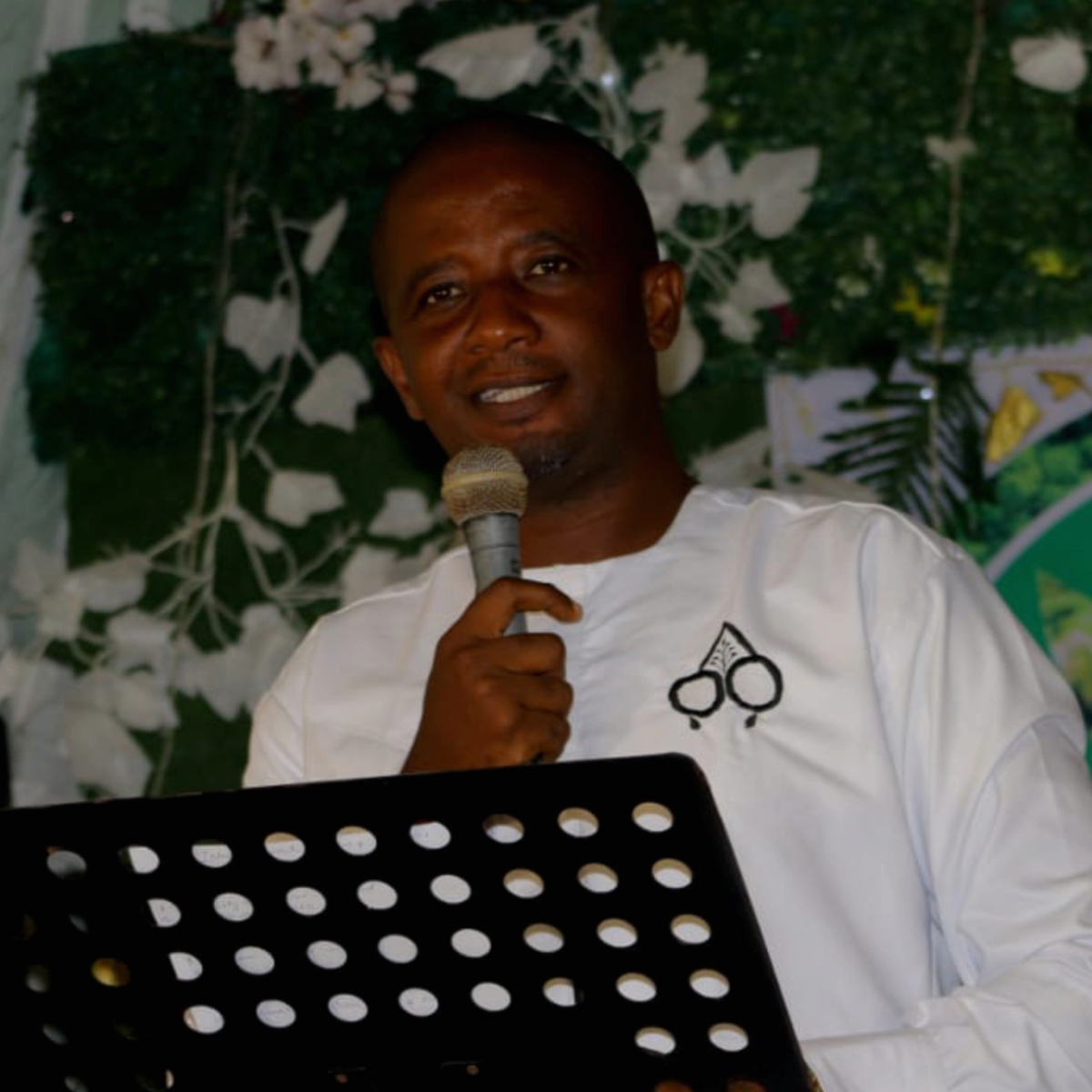 Joseph Odika
Founder & Executive Director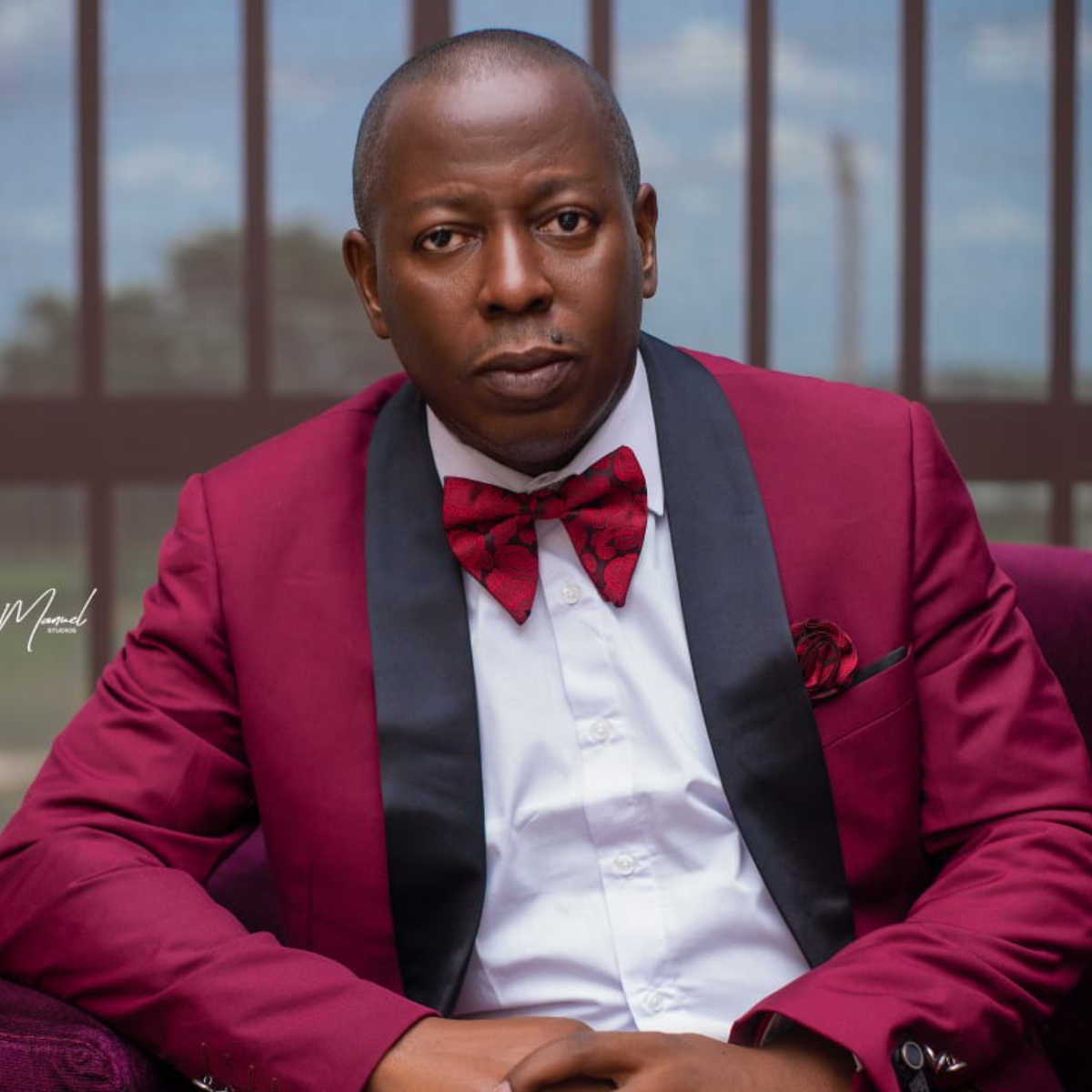 Mr. Seweje Akinsehinwa
Deputy Director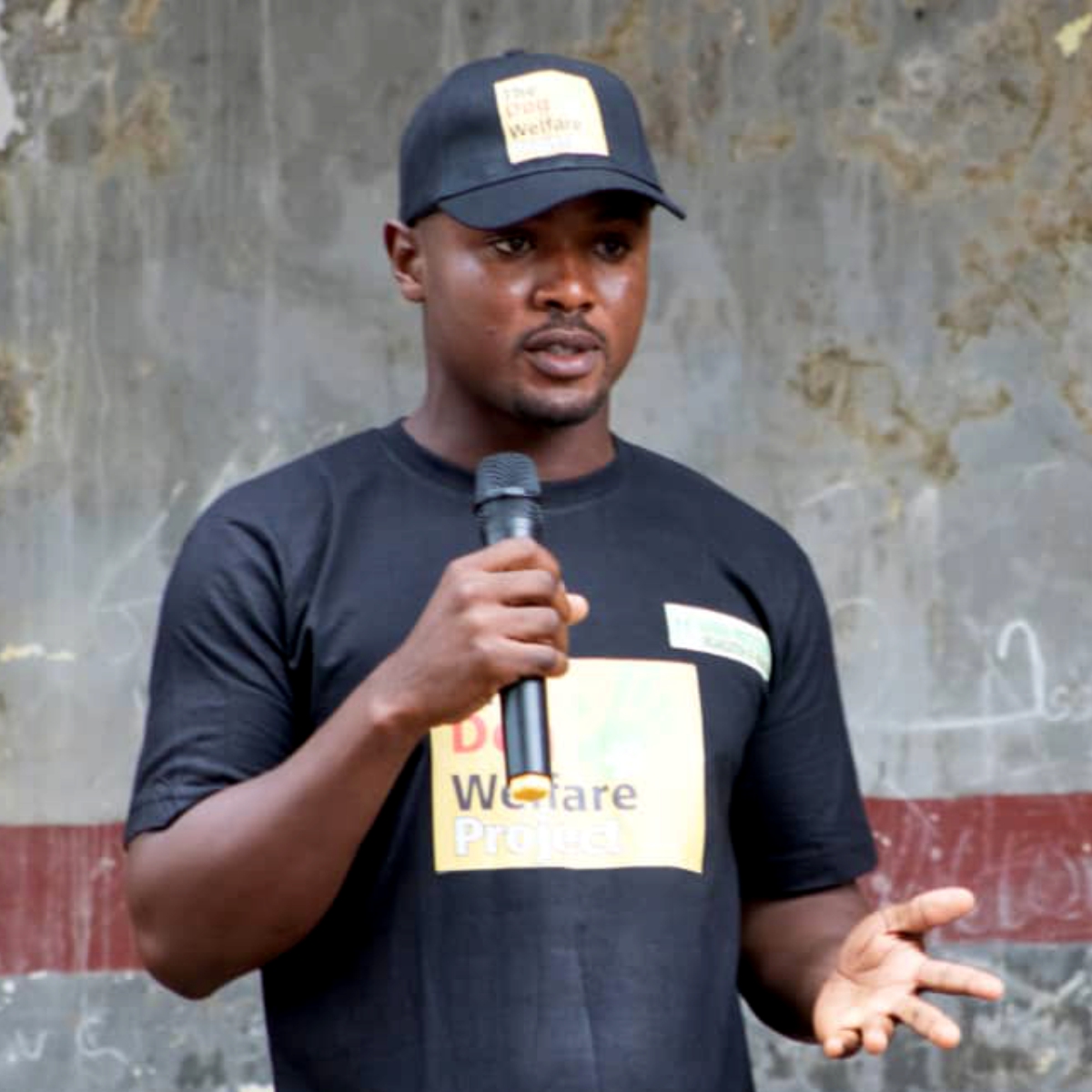 Dr. Kenneth Ugwueze Ogechukwu
Resident Doctor & Director of Programs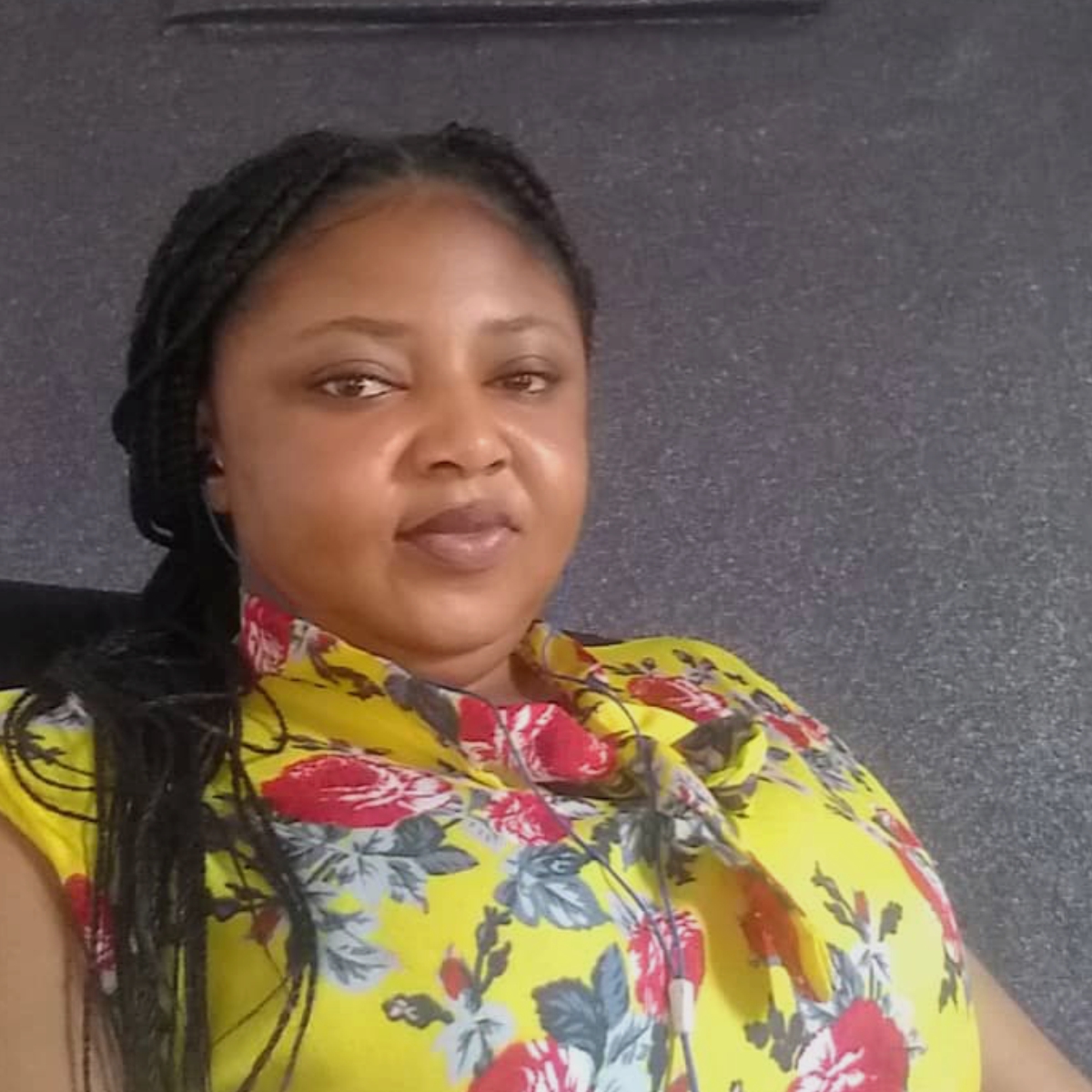 Ms. Anthonia Odika Mozare
Campaign Manager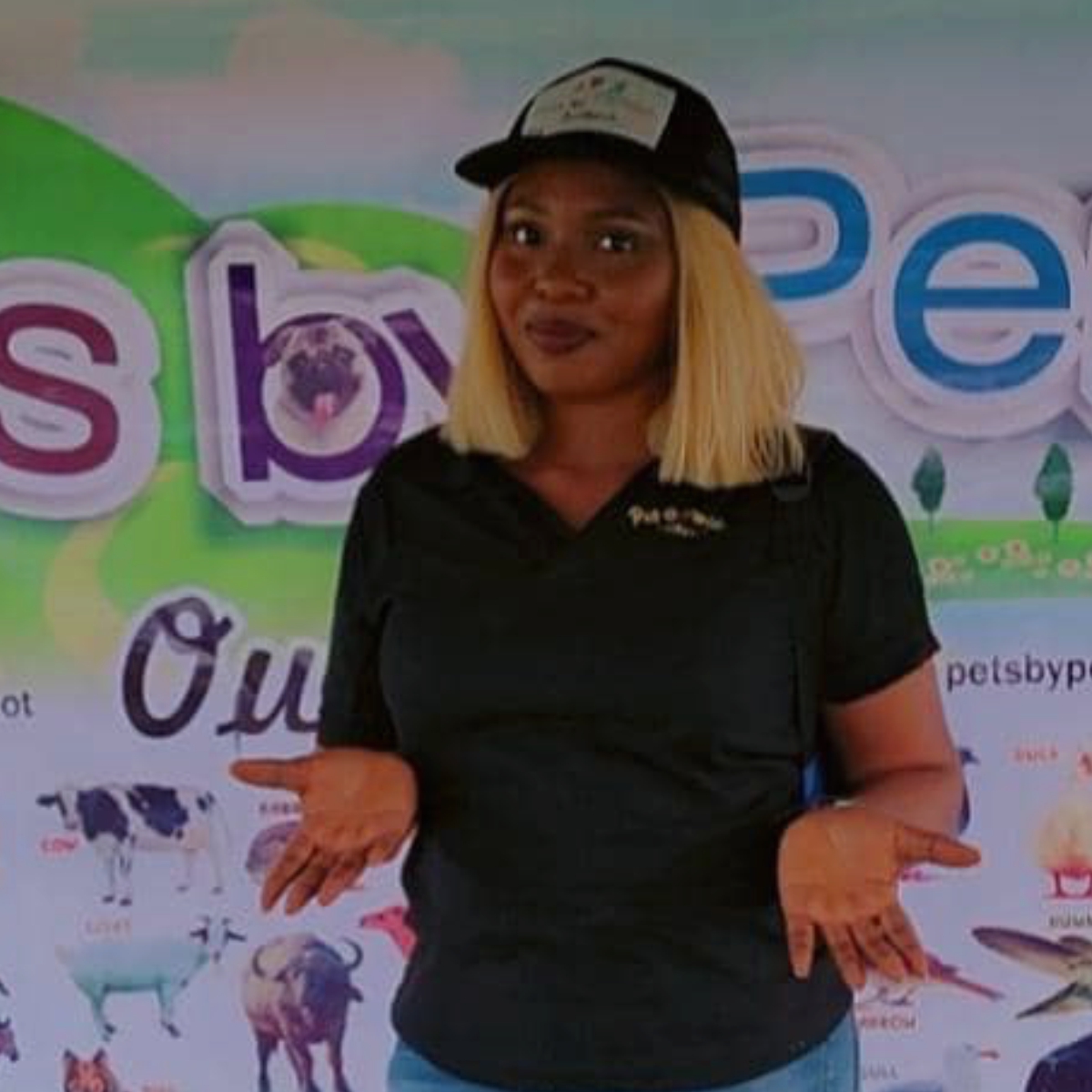 Lillian Nwoke
Asst. Campaign Manager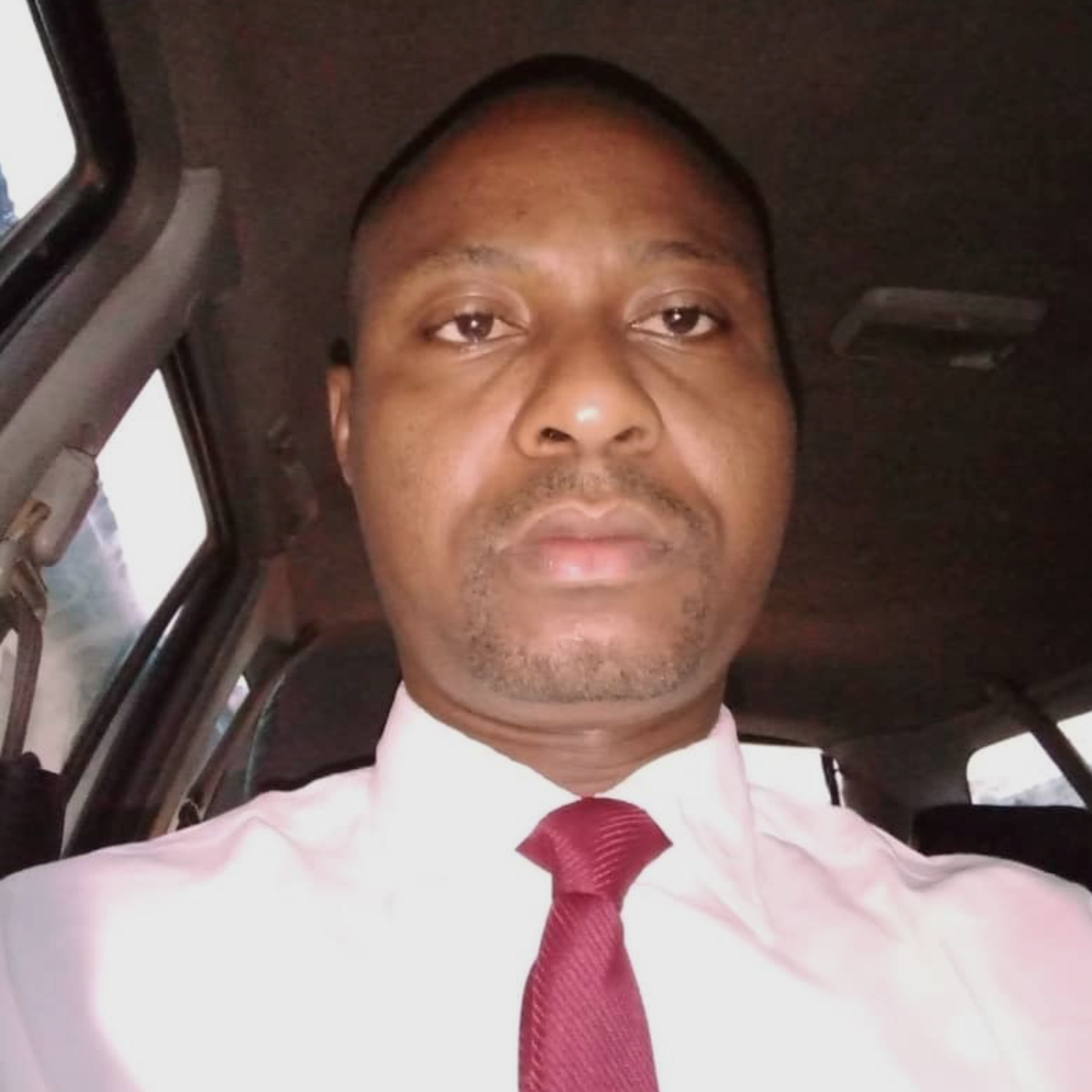 Mr. Jude Banugo Jibunor
Director Planning, Research & Statistics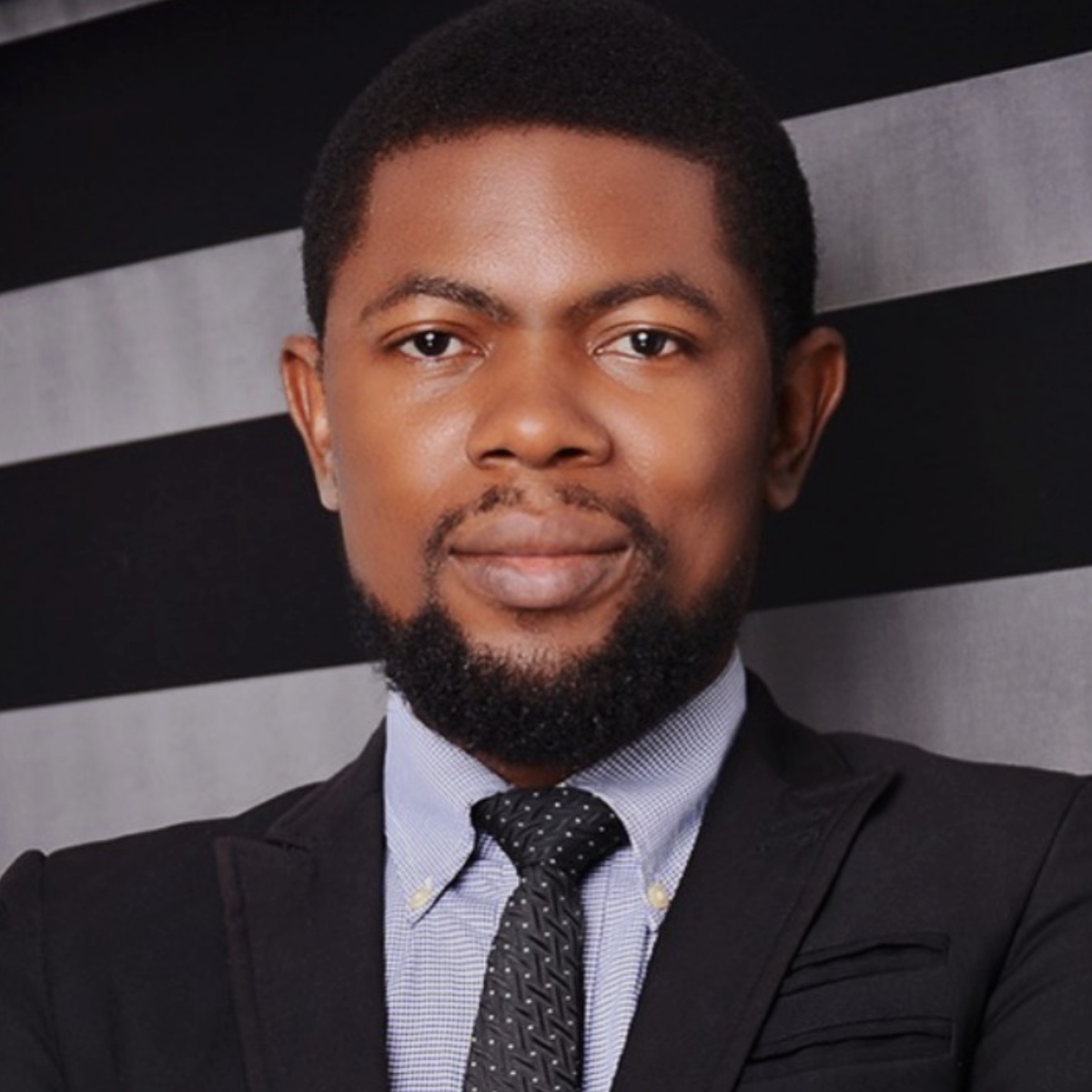 ADEKUNLE OLUMIDE RAPHIE
Director Information Technology and Chief Operating Officer
Donate Today to End Animal Cruelty and Say No to Cages