Our Mission
Protecting the rights and wellbeing of EVERY Animal

We are committed to end animal suffering of any kind.

Maintain a world where all life forms coexist on compassionate grounds

We take action for Animals via campaigns, protest, dialogues and education.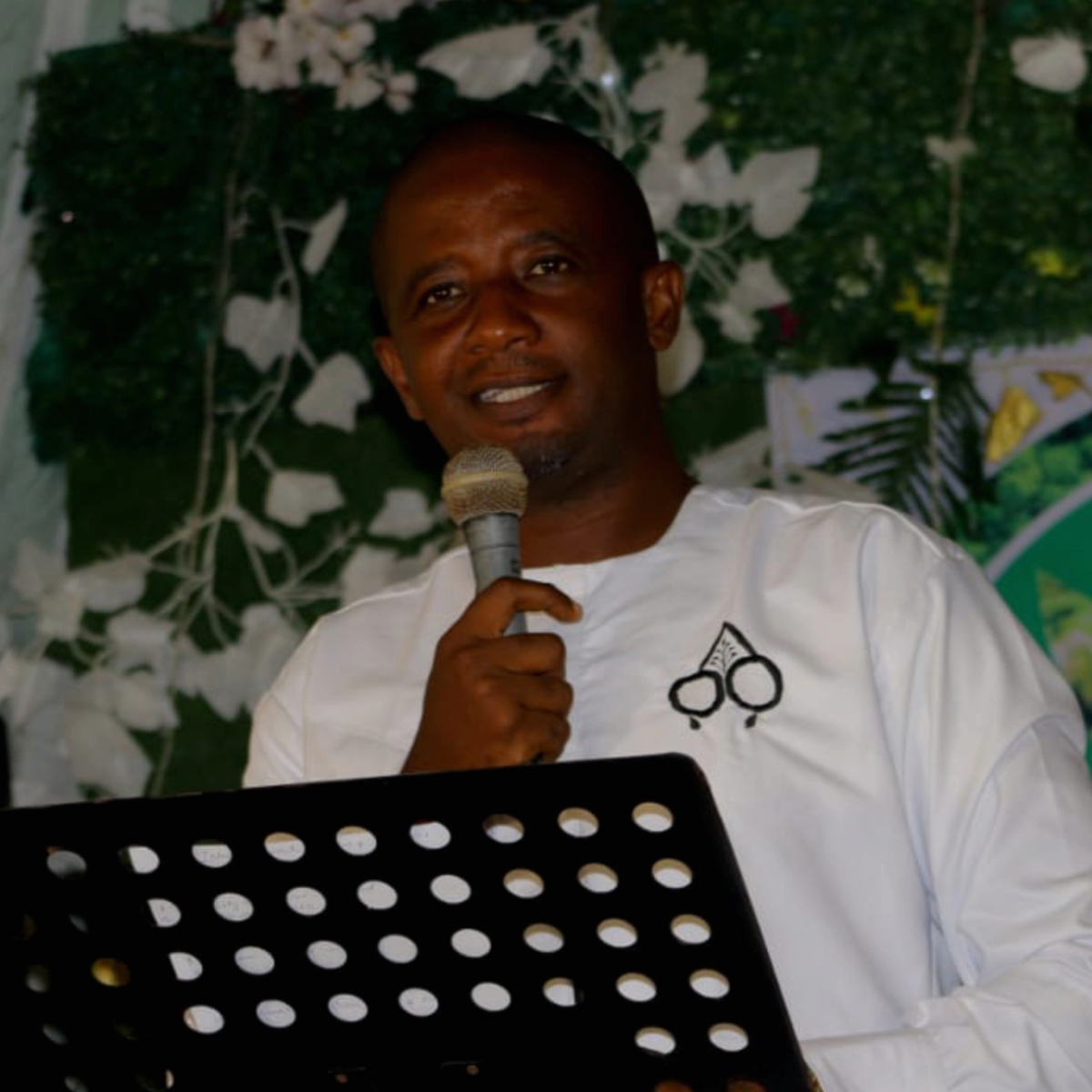 AMB Joseph Odika
Founder & Executive Director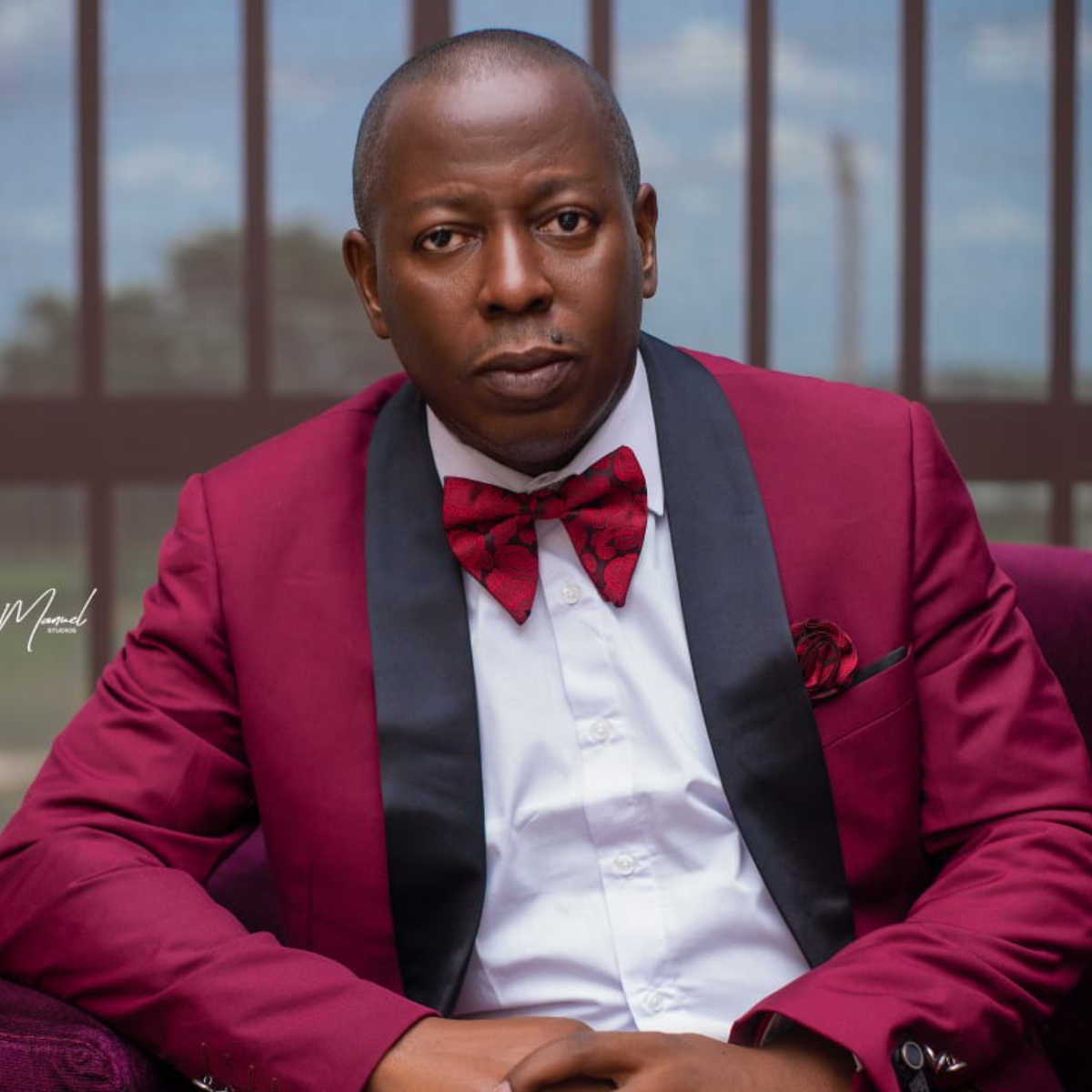 Mr. Seweje Akinsehinwa
Deputy Director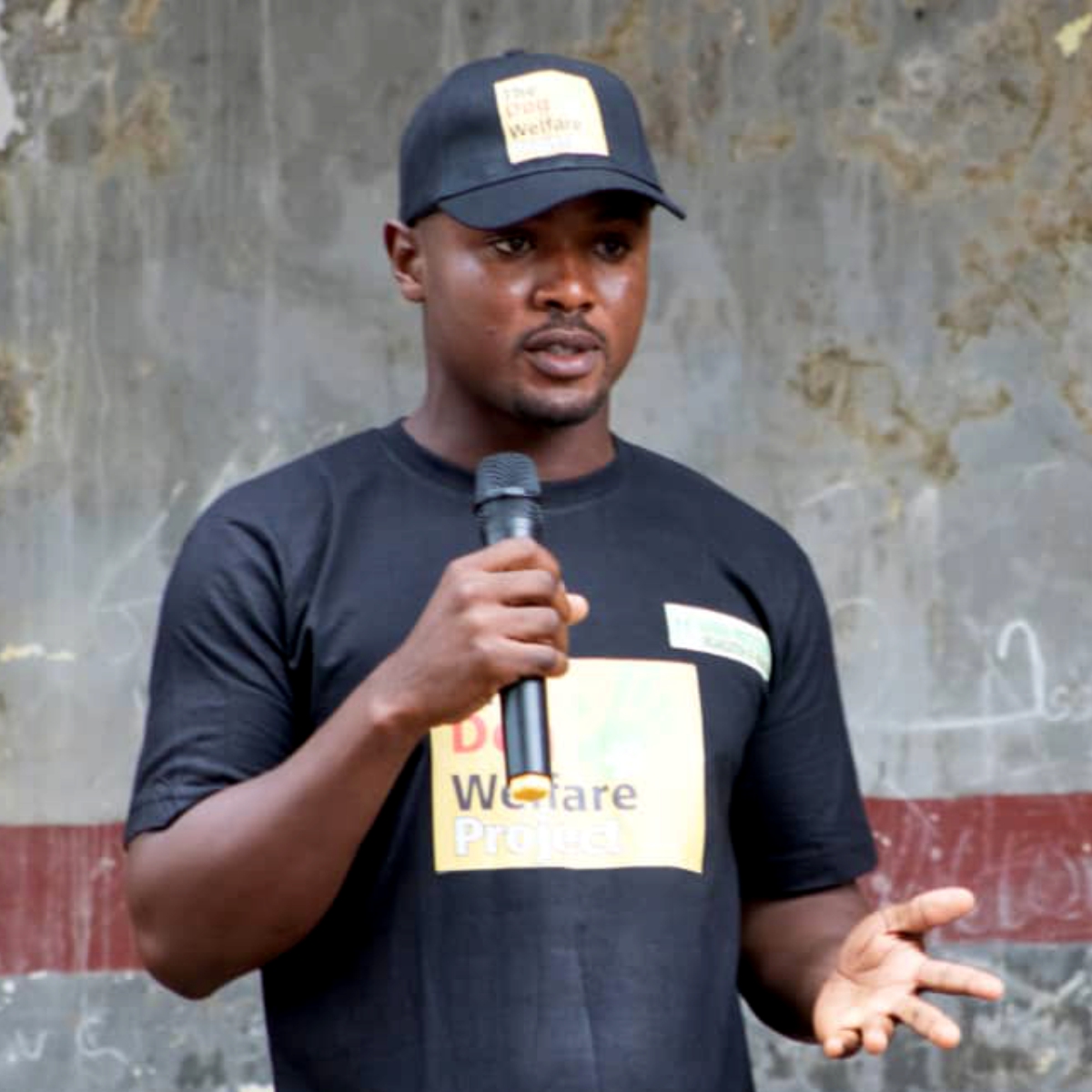 Dr. Kenneth Ugwueze Ogechukwu
Resident Doctor & Director of Programs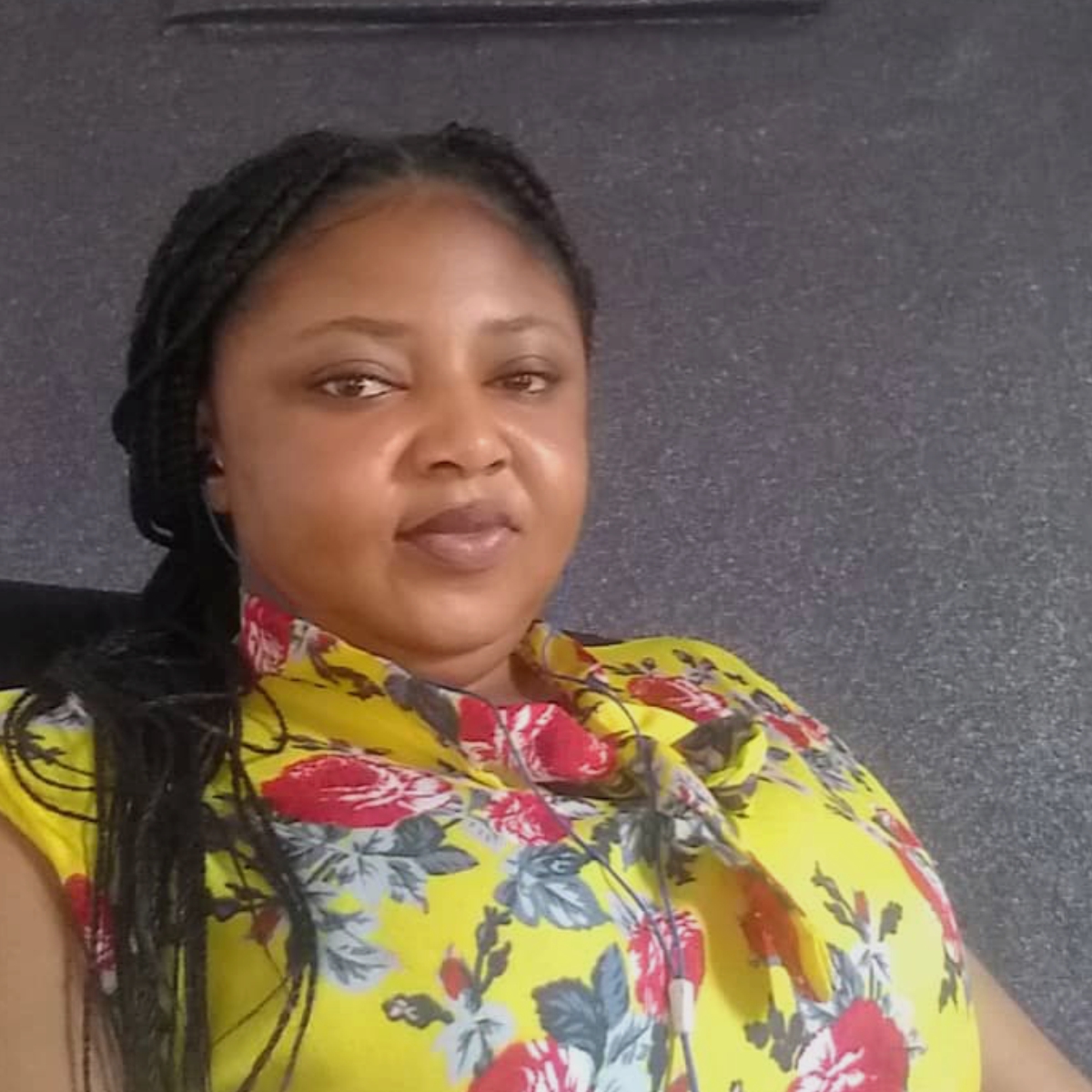 Ms. Anthonia Odika Mozare
Campaign Manager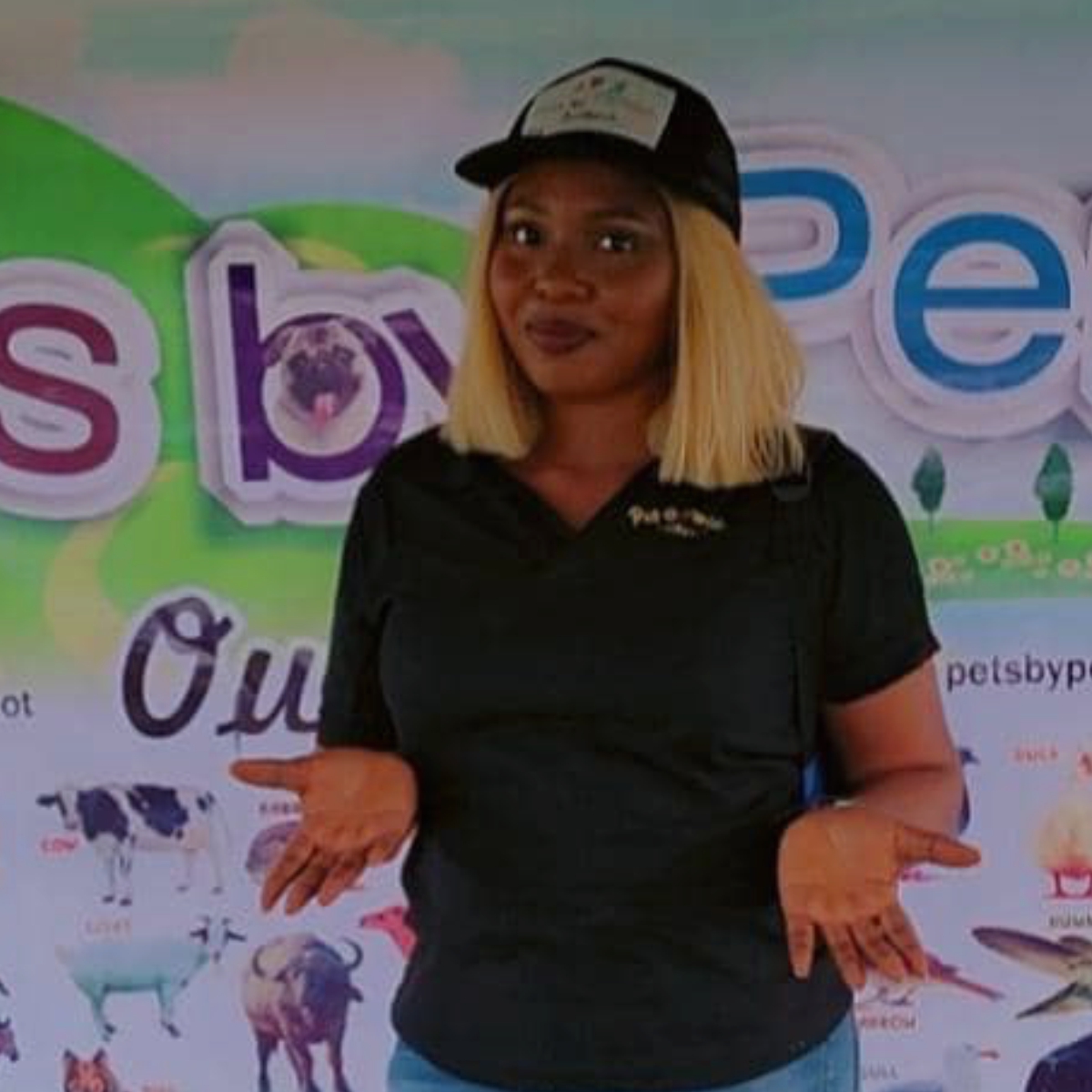 Lillian Nwoke
Asst. Campaign Manager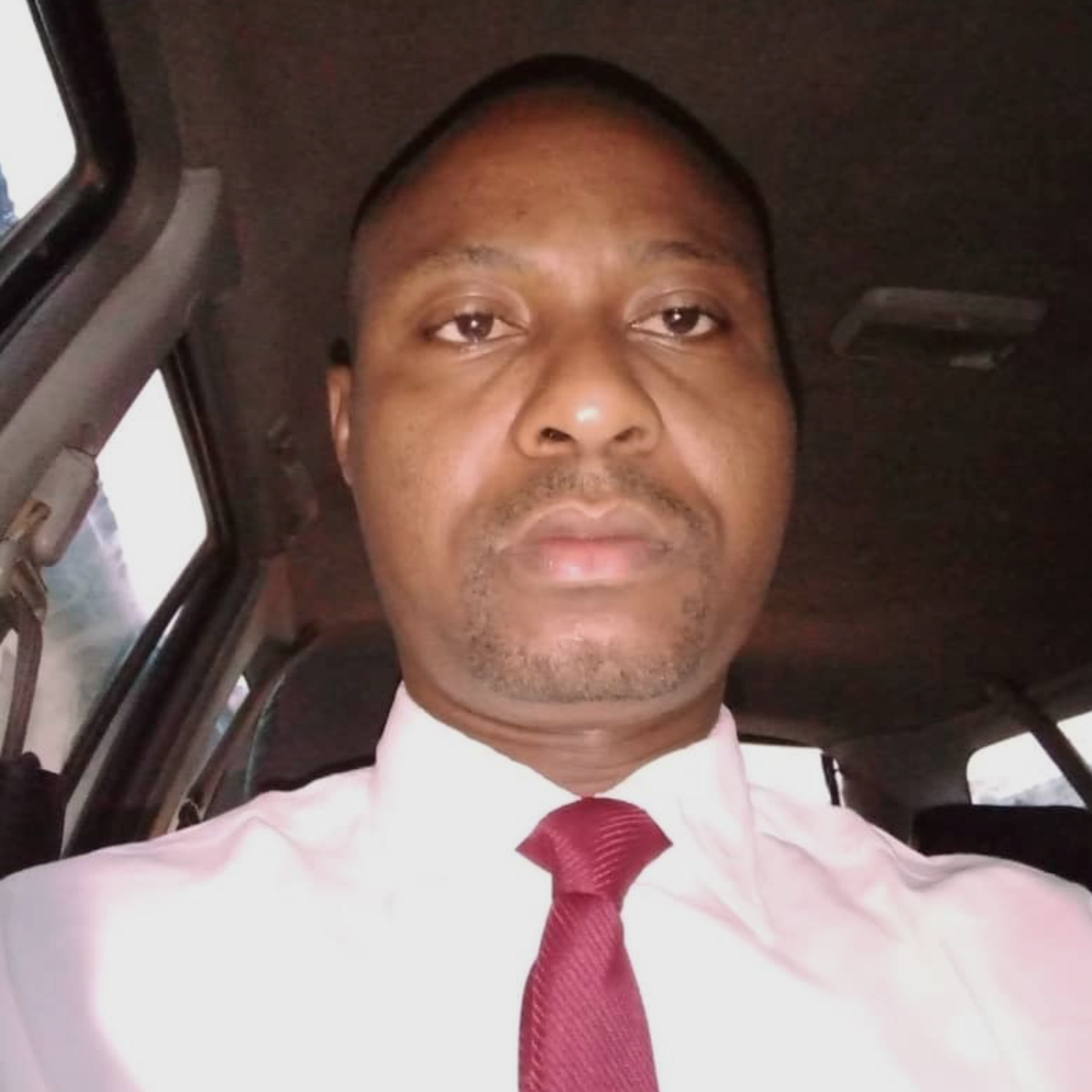 Mr. Jude Banugo Jibunor
Director Planning, Research & Statistics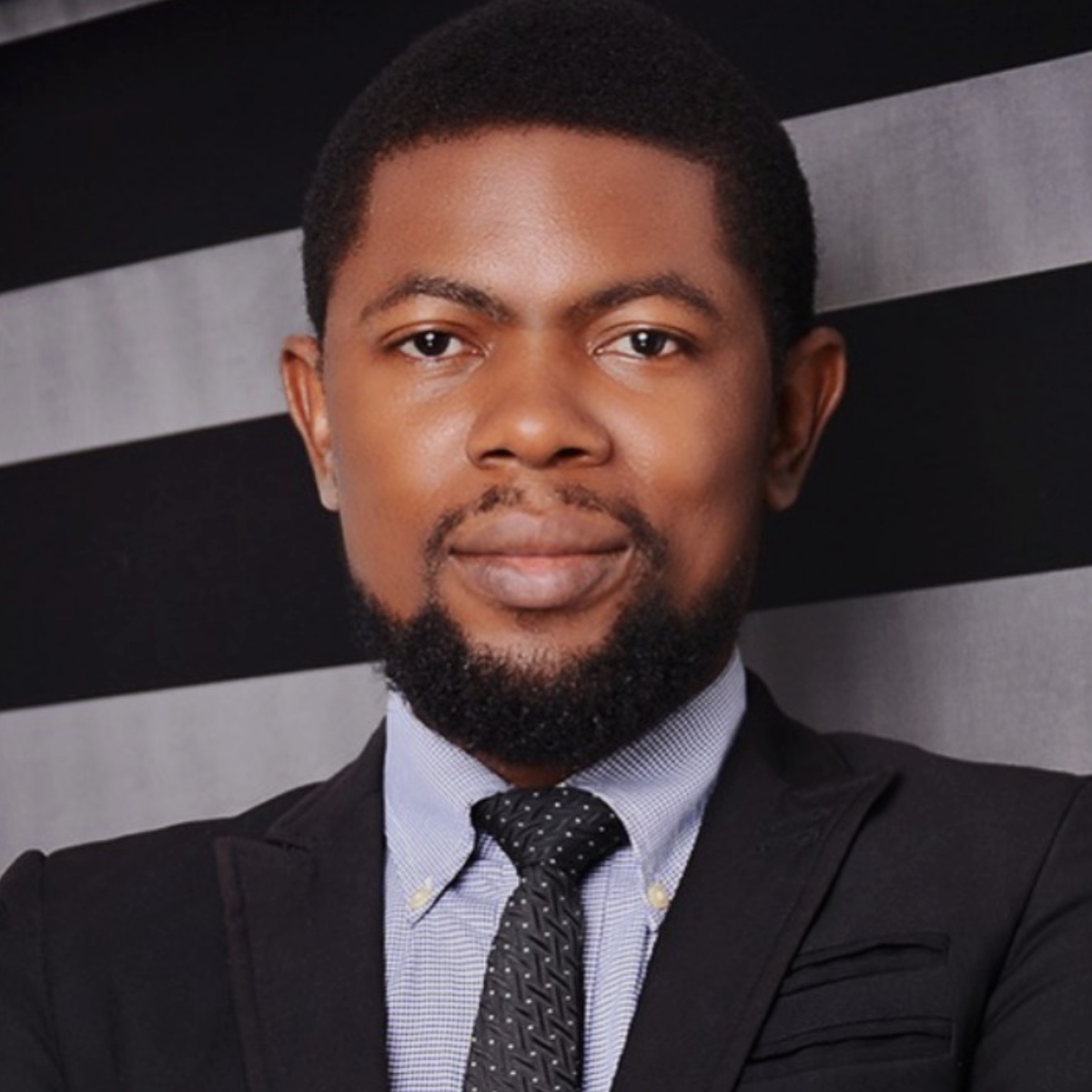 Adekunle Olumide Raphie
Director Information Tech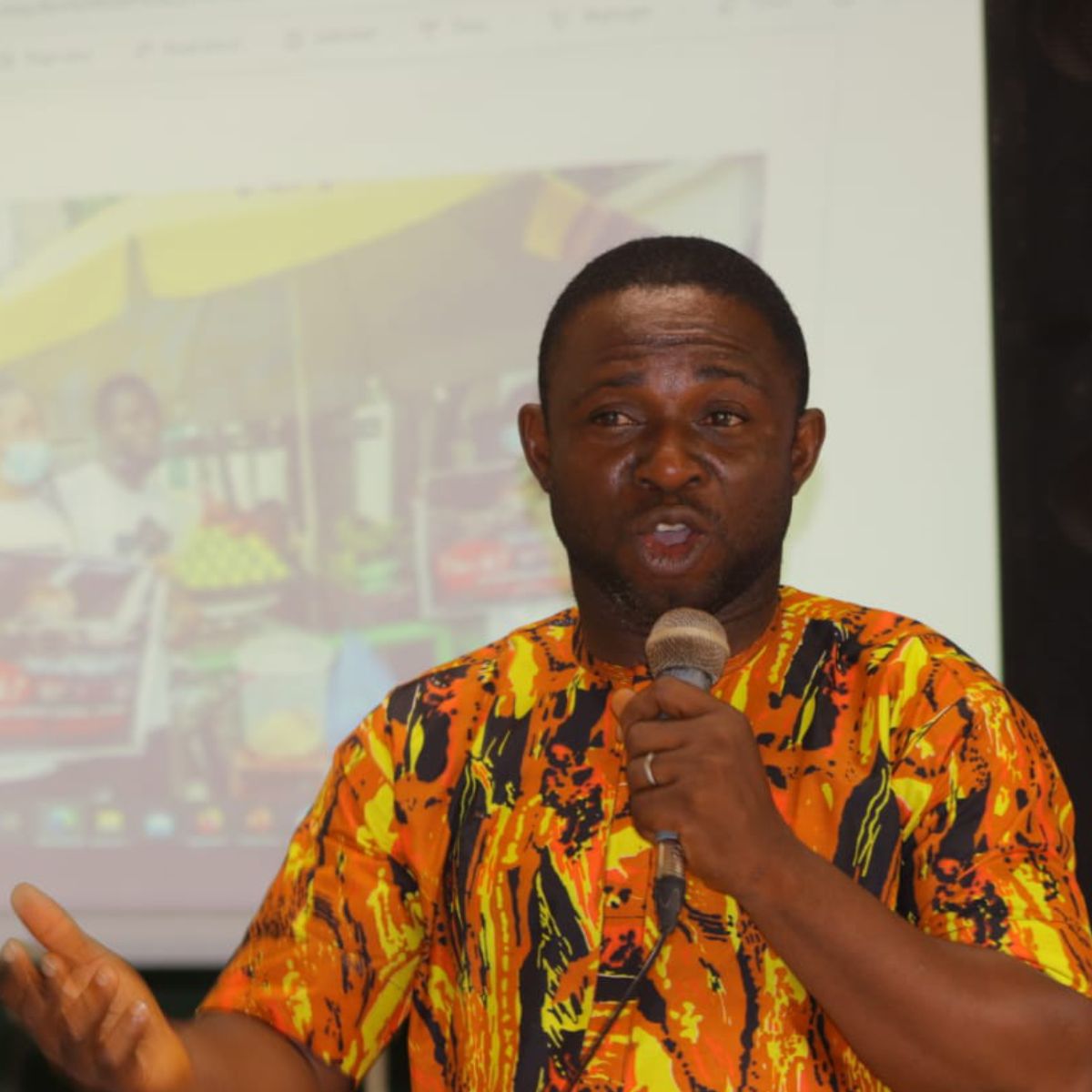 Adebayo Abayomi
Chief Operating Officer
Our Blog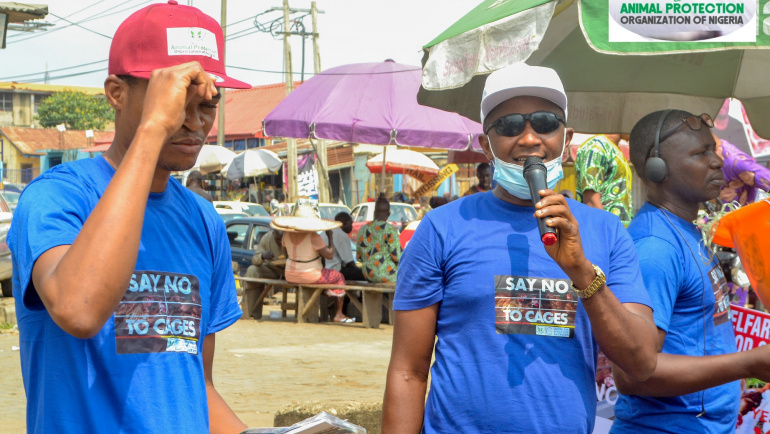 We often inquire why all the disasters and atrocities, alongside poverty are happening, and – for those who believe – are allowed by higher powers. Poverty has been seen for a very long time and even back...
Learn More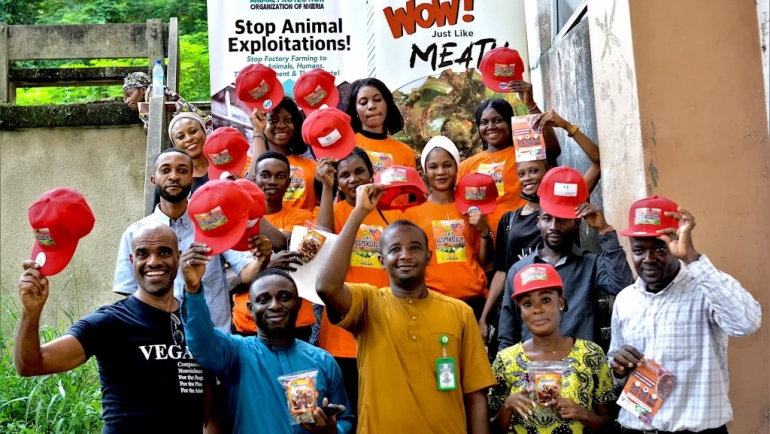 We stand for preservation of forests, protection of the climate by challenging corporate power and systemic injustice through frontline partnerships and strategic campaigns. We'll never stop fighting for a greener...
Learn More
Donate Today to End Animal Cruelty and Say No to Cages